New user sign up flow explained
The Sign-up process for new Clients invited by a Solution provider explained.
Step 1: Invite your organisation Contact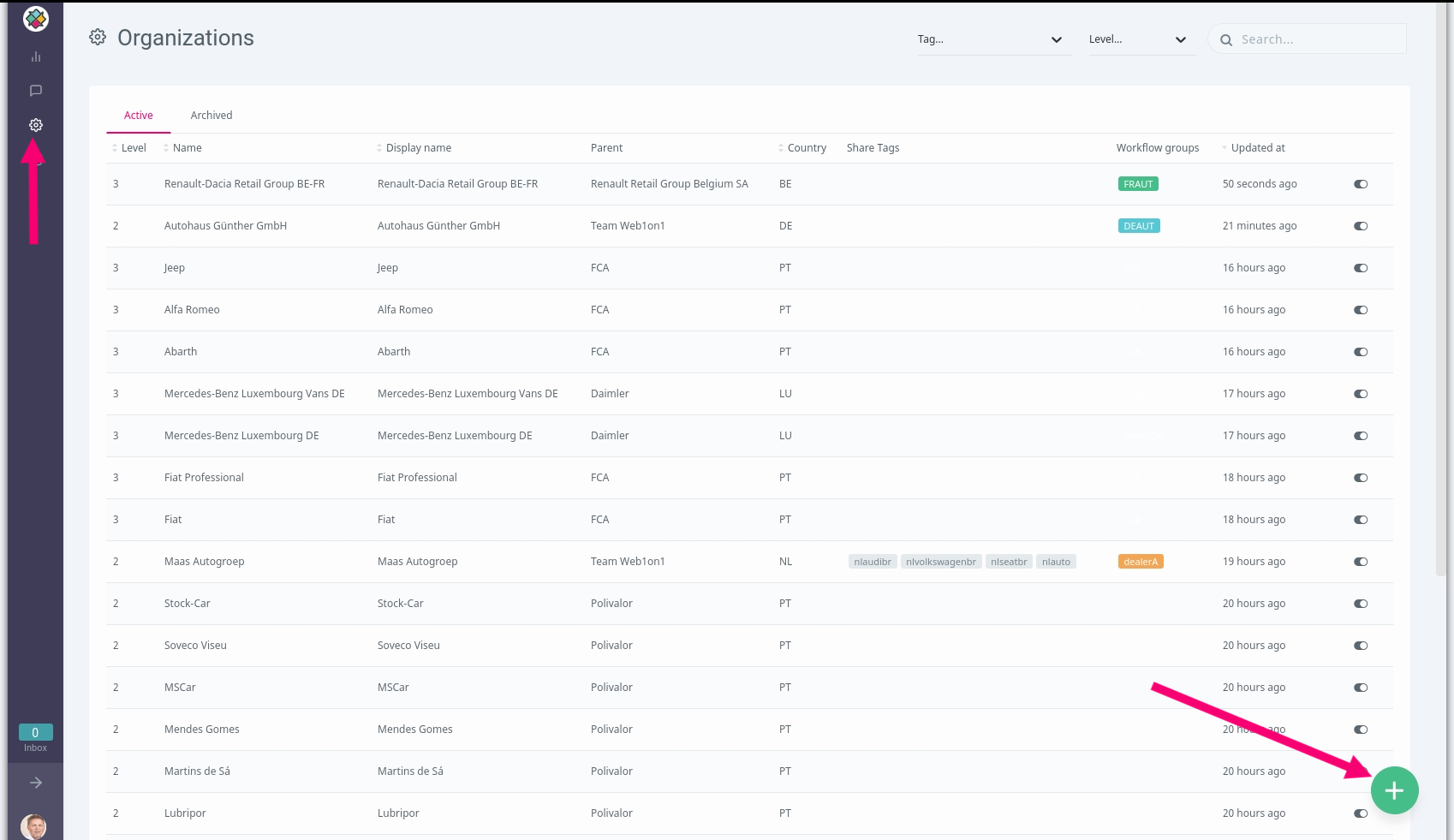 Simpy add email address of your Clients Contact the needs to complete signup and agree to terms. And hit: [Invite]
Always use your contacts business email
Step 2: Contact Receives email

Your contact, soon to be a ChatShipper Owner user, receives an invite to sign up. You will be mentioned as the Inviting organisation. Directly visible from the Email Subject line.
The actual email looks like this.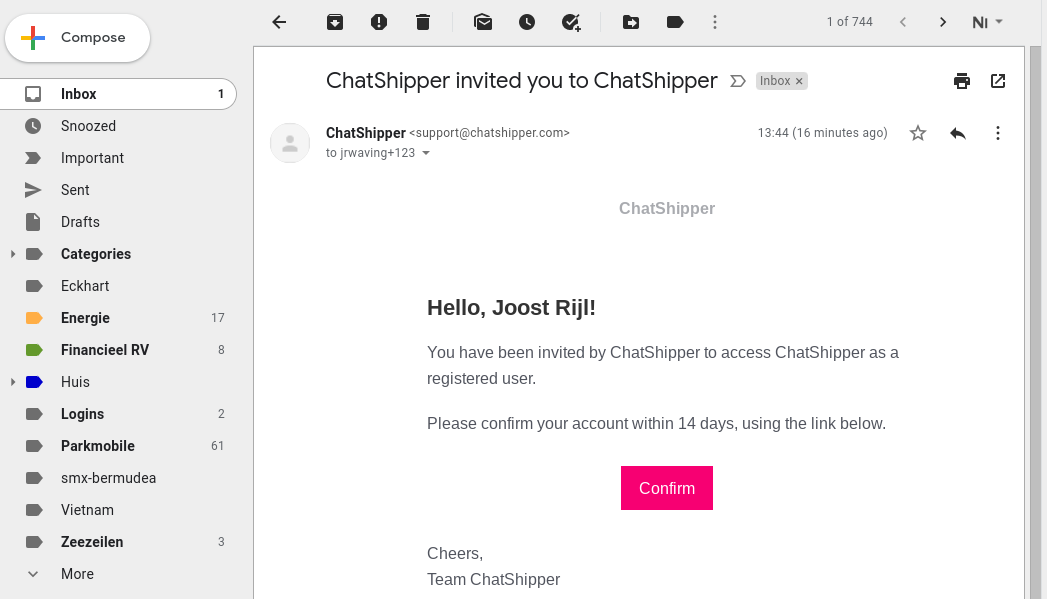 Step 3: Owner / User completes sign-up
Hitting the: [signup] button will effectively open the signup page.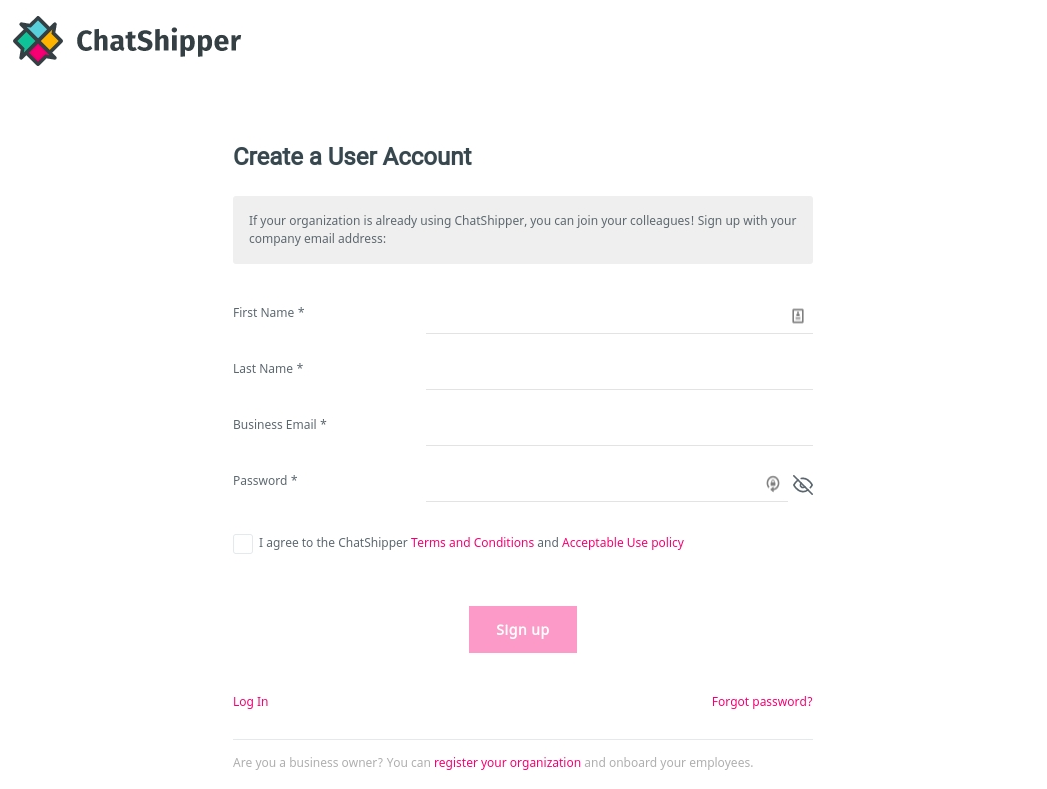 Step 4: Direct access
Adding a Password, agreeing to ChatShipper´s Terms and Privacy Policy, will login the user instantly.
---
---