Question: How can I Calculate a first and average response time?
Question:
In our client dashboard, we're trying to figure out a way of calculating operator first response time and overall chat response time per conversation, so we can give average response times for each client and each operator.It's possible to calculate the first response time when a conversation is initiated, but we're wondering if it's possible to calculate multiple 'first' response times if the visitor returns to the conversation several times hours or days later. Any recommendations?
ChatShipper: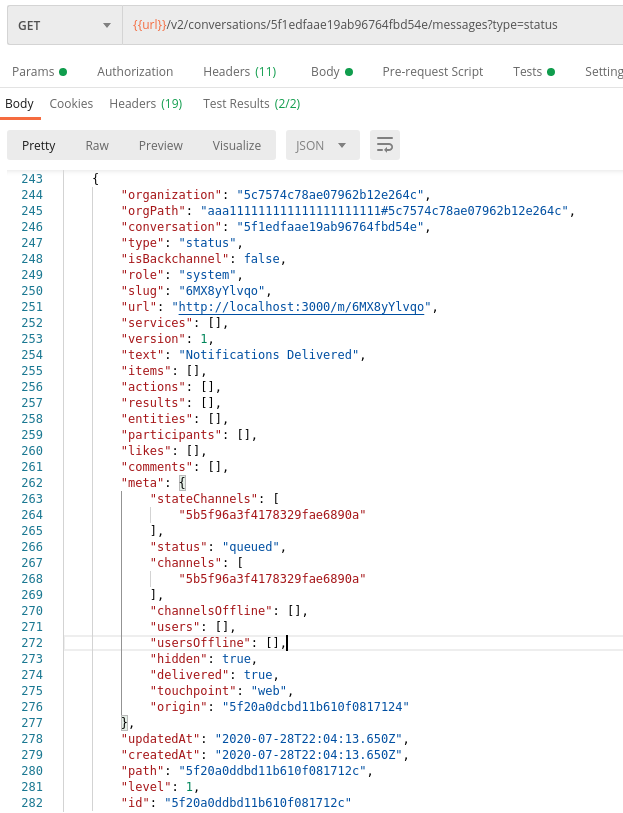 A conversation is not just a bunch of messages - it contains a journal of all events that happened in the conversation context.This includes "status" messages recording all channel notifications (when a visitor returns / enqueues a new message), as well as "/accept" messages by operators. First response times can be calculated by simply taking the difference of timestamps for any sequence of those two events.
---
---